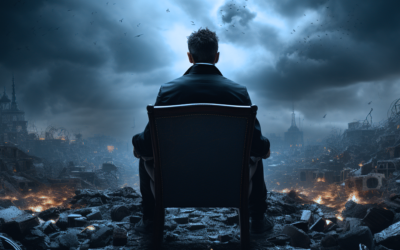 Streaks of bad luck are not simply random chance. Discover the hidden patterns and forces that shape the destinies of the world's most fortunate people.
Join our program today!
Transcend Genomics offers an unparalleled opportunity for self-exploration, growth, and radical body-mind optimization. The journey begins an analysis of over 20,000 genes and 200 metabolic pathways to discover the areas of your genome that could have the greatest impact on your health, cognition, and longevity.