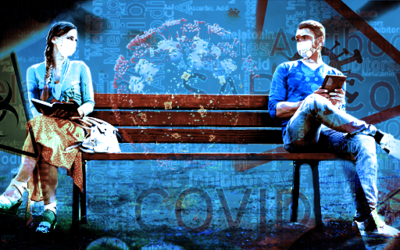 The greatest pandemic of the 21st century has thrown the medical community a "curve ball". In its wake, countless conspiracy theories and pseudo-scientific articles have been flooding the internet. This article debunks myths and paves the way to concrete, actionable strategies for COVID-19 and beyond.
Join our program today!
Transcend Genomics offers an unparalleled opportunity for self-exploration, growth, and radical body-mind optimization. The journey begins an analysis of over 20,000 genes and 200 metabolic pathways to discover the areas of your genome that could have the greatest impact on your health, cognition, and longevity.